RTX 30 series build in limited availability. Please contact our shop for orders!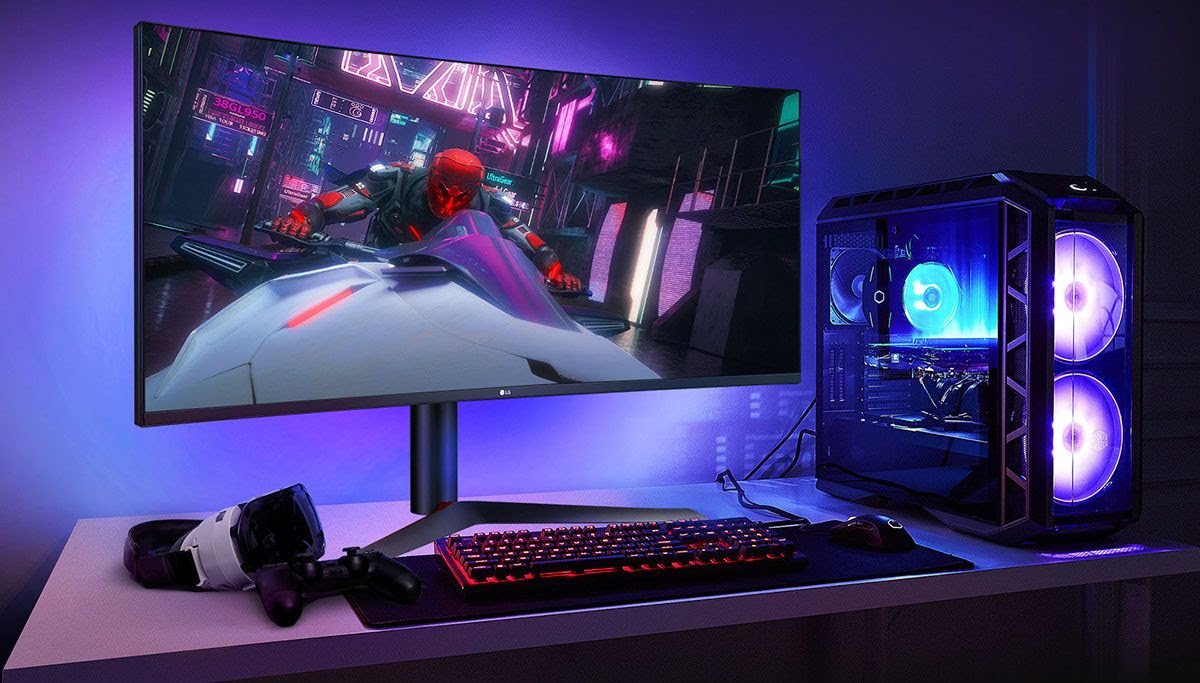 Own the Gaming Computer of Your Dreams, One Payment at a Time
NO CREDIT NEEDED!
Affordable Payments • No Long-Term Commitment • Easy Upgrade
APPLY NOW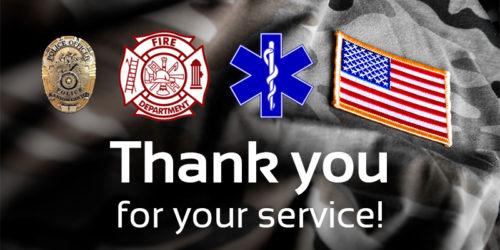 Military & First Responders Discount
LEARN MORE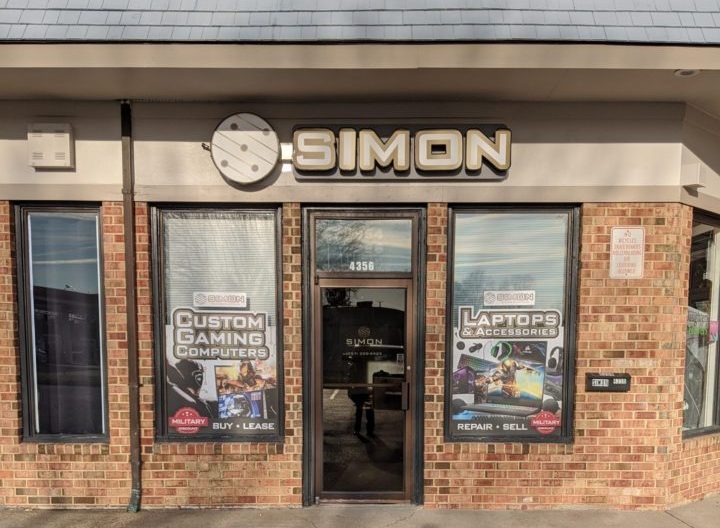 'Thank you for your support!
We are expanding to a bigger store soon!
SHOP NOW